MMM is a group of Gospel oriented volunteers with trades experience, handy men & women, or people with a heart to serve  who serve God by providing their labour to ministries around Australia and overseas, empowering them to focus on their mission.
For current projects in the various regions around Australia please contact the region office in Mango Hill (QLD/NT), Wyee (NSW), Mitcham (Vic/SA). Perth (Tas), or Southern River (WA). Speak with the Region Managers about what projects are planned and their current timetable to see where you can help.
Click here for contact details.
(Scroll down the Contacts page for Region contact details)
For special projects including Team Safari and Build-A-Bond project opportunities scroll down this page.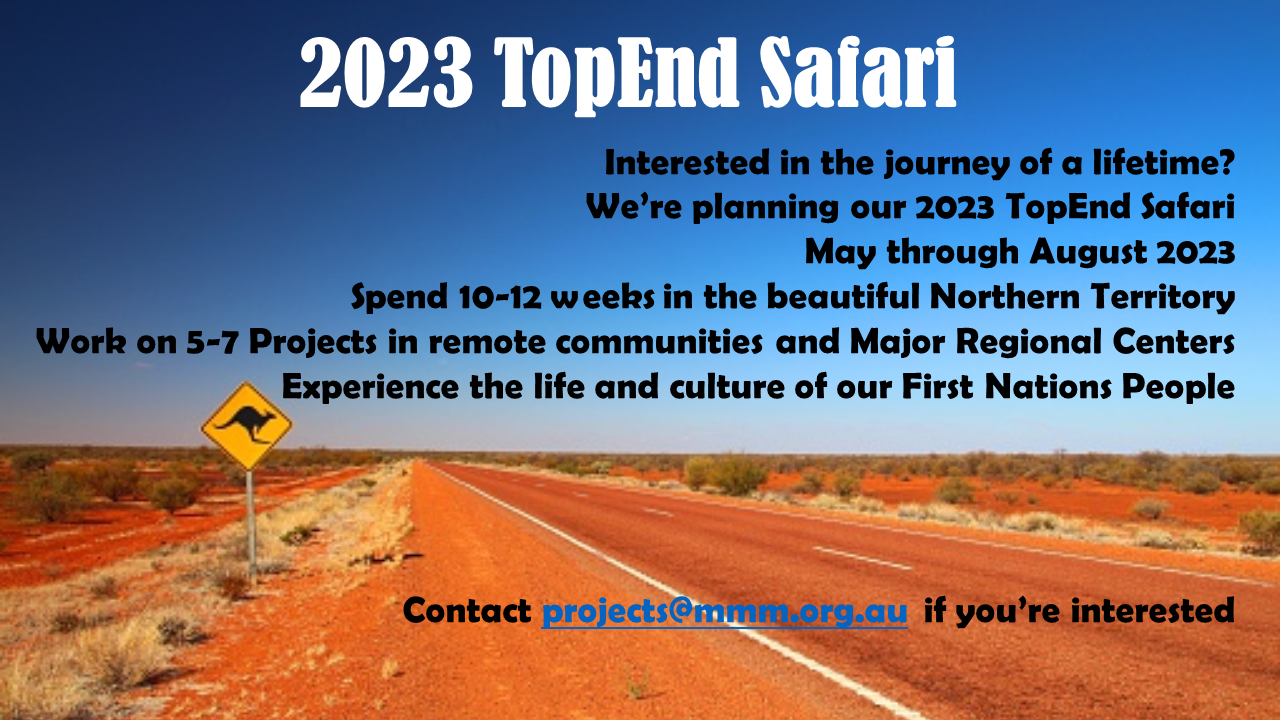 2023 Top End Safari
The 2023 TopEnd Safari is currently being planned. We expect to have a list of 5 – 7 projects across the Northern Territory that our team will undertake between May and August 2023. 
We are looking for volunteers to commit to this exciting adventure. Full details of the schedule will be available early 2023, but you can help us plan this exciting adventure of a lifetime by registering your interest in joining the Safari Team.  You'll get to see amazing sights across our TopEnd and experience the life and culture of some of our First Nations People whilst contributing to their communities.

Contact projects@mmm.org.au to register your interest.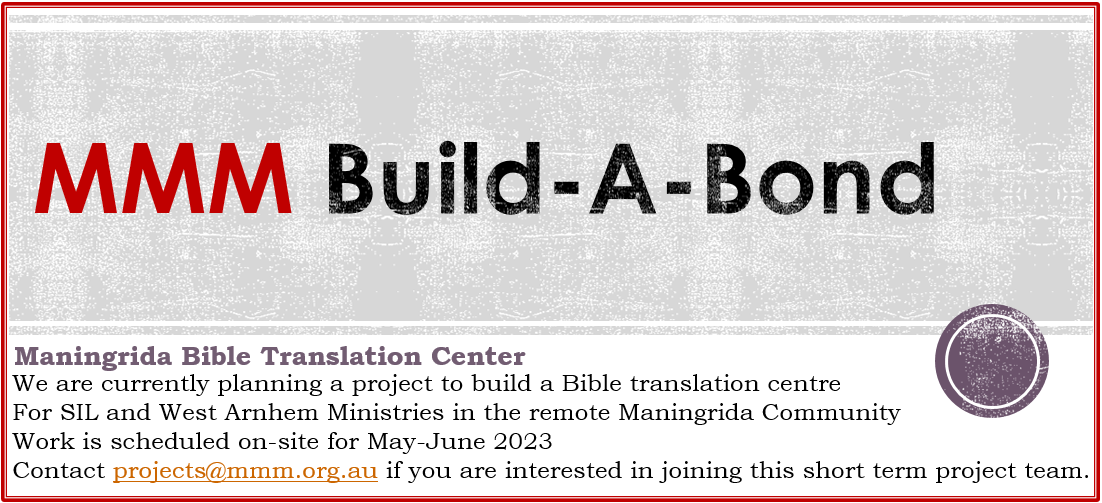 Build-A-Bond – Maningrida Bible Translation Centre

Our Build-A-Bond Team are currently planning a project to build a Bible Translation centre for SIL & West Arnhem Ministries in the remote community of Maningrida. We hope to be on-site for construction in late May – early June 2023 for a 3 week project.
Access to the Maningrida can be by 4WD or fly in – fly out. Accommodation can be arranged if needed. A warning to potential team members – "if you attend this project you're likely to fall in love with this remote community."
Register your interest in joining this project team today by contacting projects@mmm.org.au.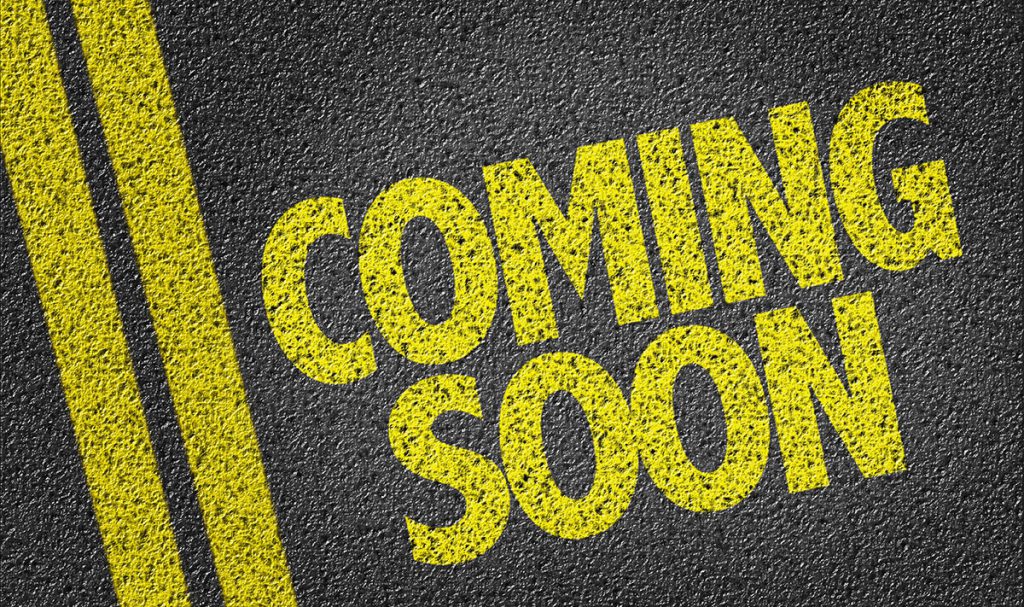 Off-shore projects
More info coming soon.