There are many ways for practical people to help MMM support Christian ministries across the world – all you need to do is put up your hand!
If you have a trade or office skills, or are simply a handy person with time to spare, we can provide a way for you to use your skills and energy to further the Kingdom of God…right here on earth.
Want to give MMM ministry a try, or need to fit some practical ministry into a busy lifestyle? Then why not 'get out there' on a short-term project as a Weekend or Weekday Warrior, or, if there are a few of you – a youth group, church group or just a bunch of friends or colleagues – come along on one of our Mission Tours. These provide a great opportunity to work with MMM for just a day or two on local projects, and to experience the difference you can make, first hand.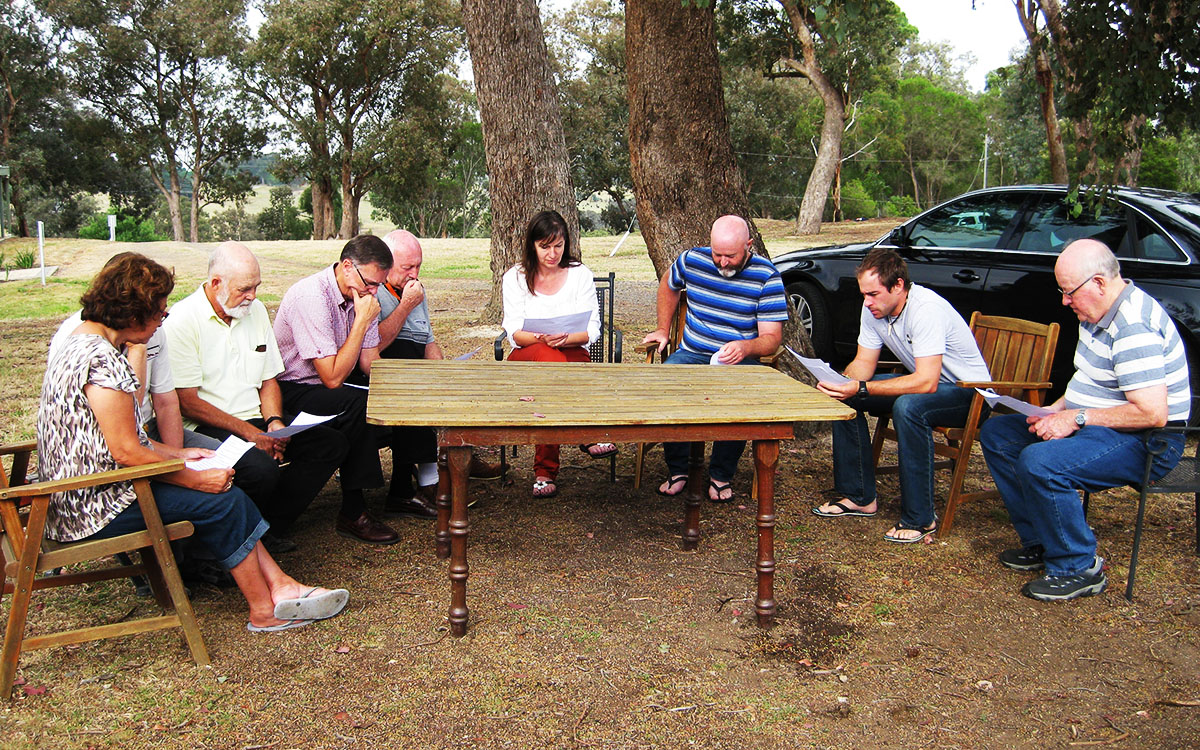 If you have a bit more time, a sense of adventure and your own self-contained camper or caravan, you can join the Caravaners, our Mobile Work Teams who take a few weeks, or months to travel from place to place handling a variety of building and maintenance tasks. It's the ideal 'hands on holiday' for singles, couples, young families or early retirees – and the perfect way to see if longer-term involvement in MMM is for you.
As a Warrior or Caravaner, you'll see what Christian groups are doing, experience another culture and have the chance to work on a project that will deliver real benefits to the mission you visit.
If you don't see yourself in the field, you can join us as a MMM Foundation Builder by supporting us financially and with your prayers. As a faith mission, we depend on the support of people just like you so that we can continue to provide labour and building assistance free of charge.
Check out the details on the following to find out more about the different ways you can be involved.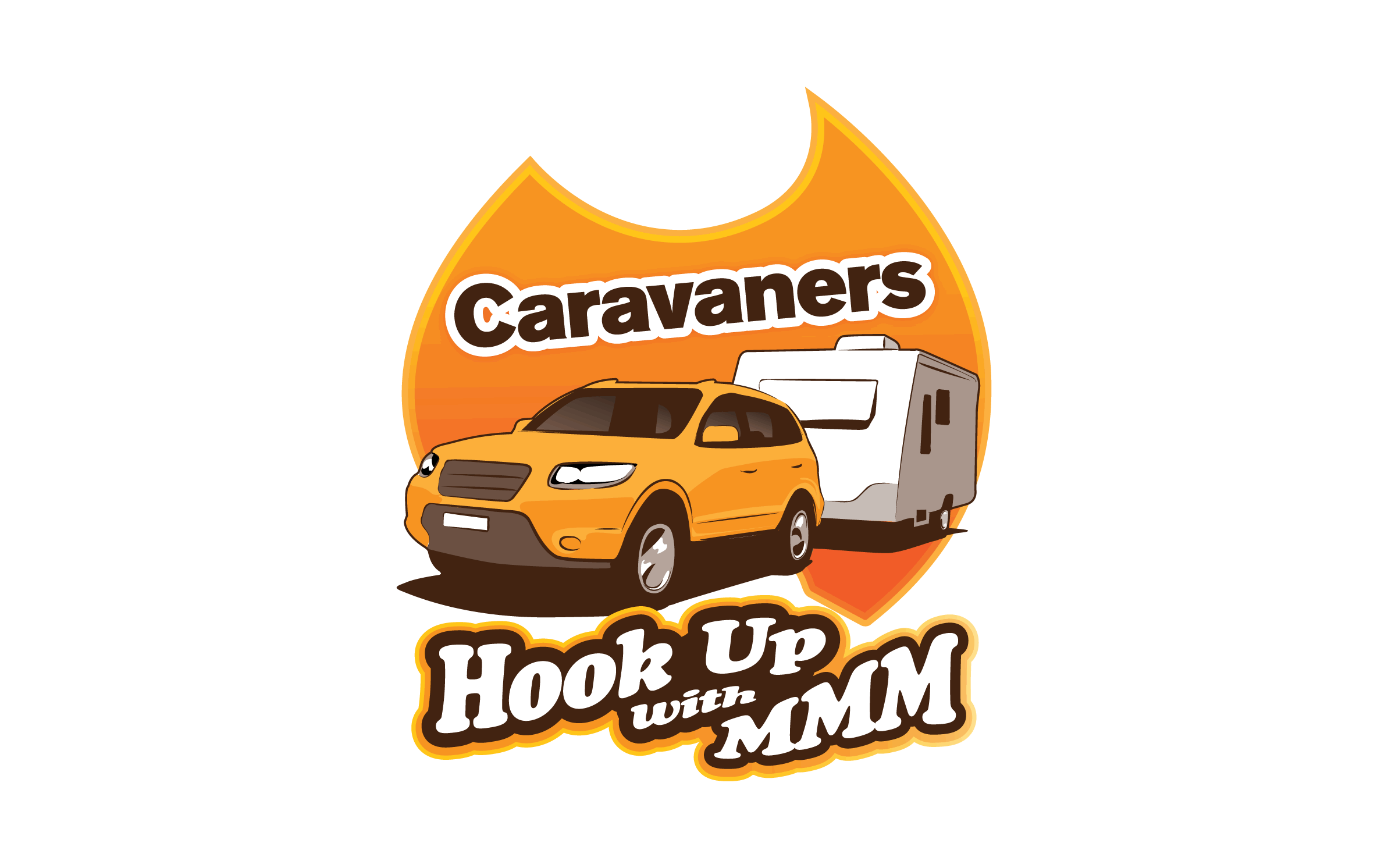 Caravaners
If you're looking for a way to combine your commitment to serving God with a love for adventure, why not 'hook up' with MMM?
Maybe you've just retired, or been made redundant well before you'd planned to finish work.  Maybe you're planning to retire, but not sure what you're going to do once you're free of the daily 'nine-to-five'. If this sounds like you, God still has work for you to do!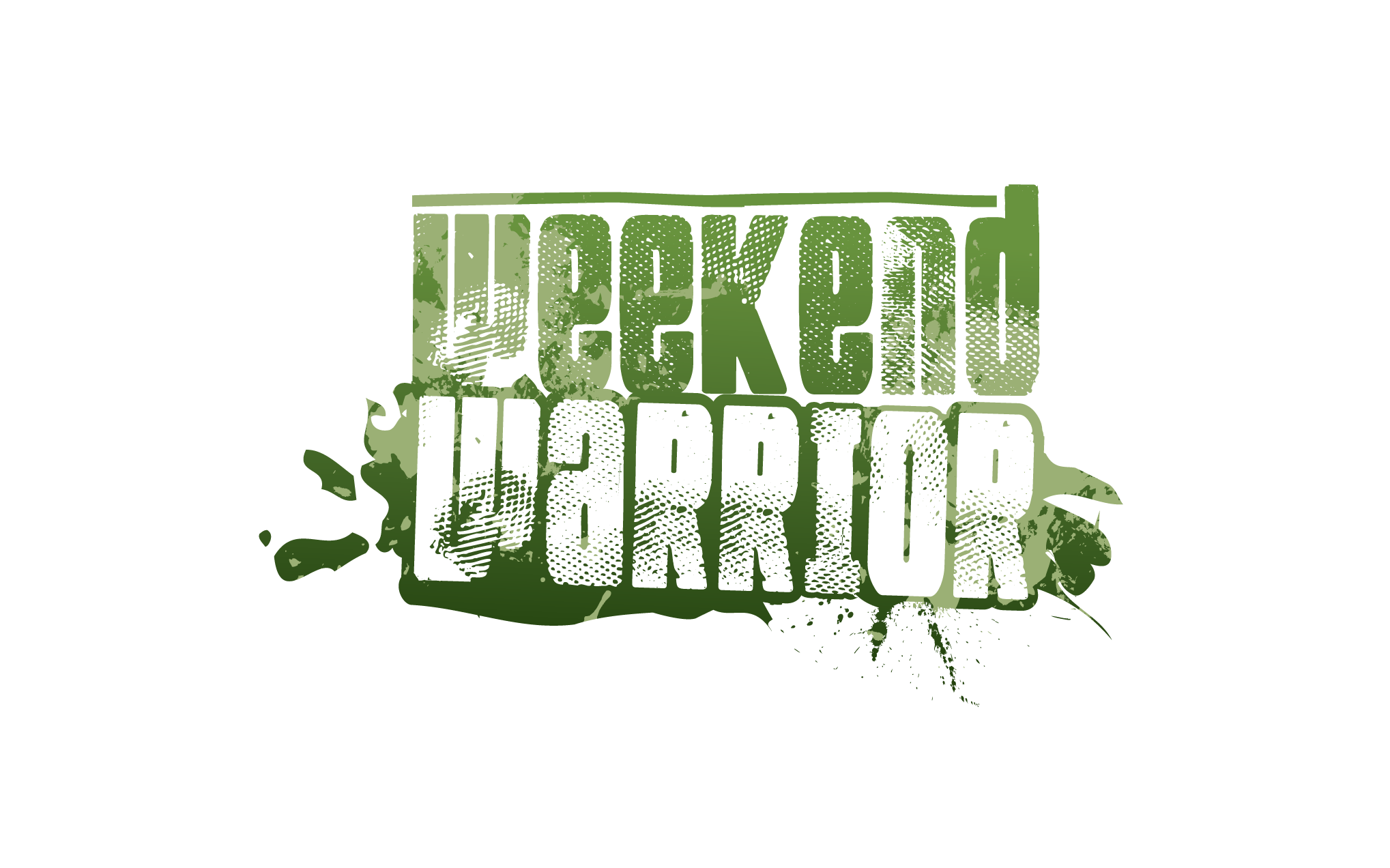 Warriors
Get out of your comfort zone and get a real experience of what it's like to go on a mission for God!
MMM Weekend Warrior, One Day Warrior and Weekday Warrior experiences are the ideal way to experience mission first-hand.
By joining us for a day or a weekend, you'll get a brief – but very real – experience of what mission work is really like.