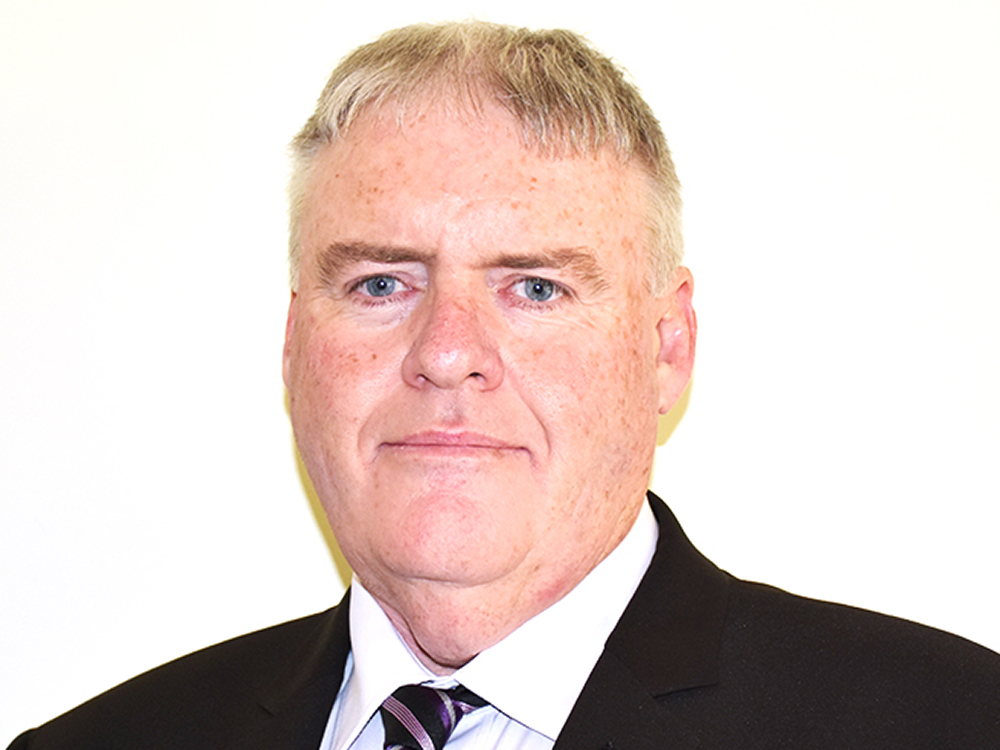 Dale Richardson
Board Chair
Board Member since 2016.
An experienced maintenance engineering manager in the Power Industry. Currently employed by Fluor Australia as regional HSE & QA Manager. Former member of the National Board of Wesleyan Methodist Church & World Hope Australia. Dale is married to Rose and together they have two adult children. Dale stepped into the Board Chair position in February 2019.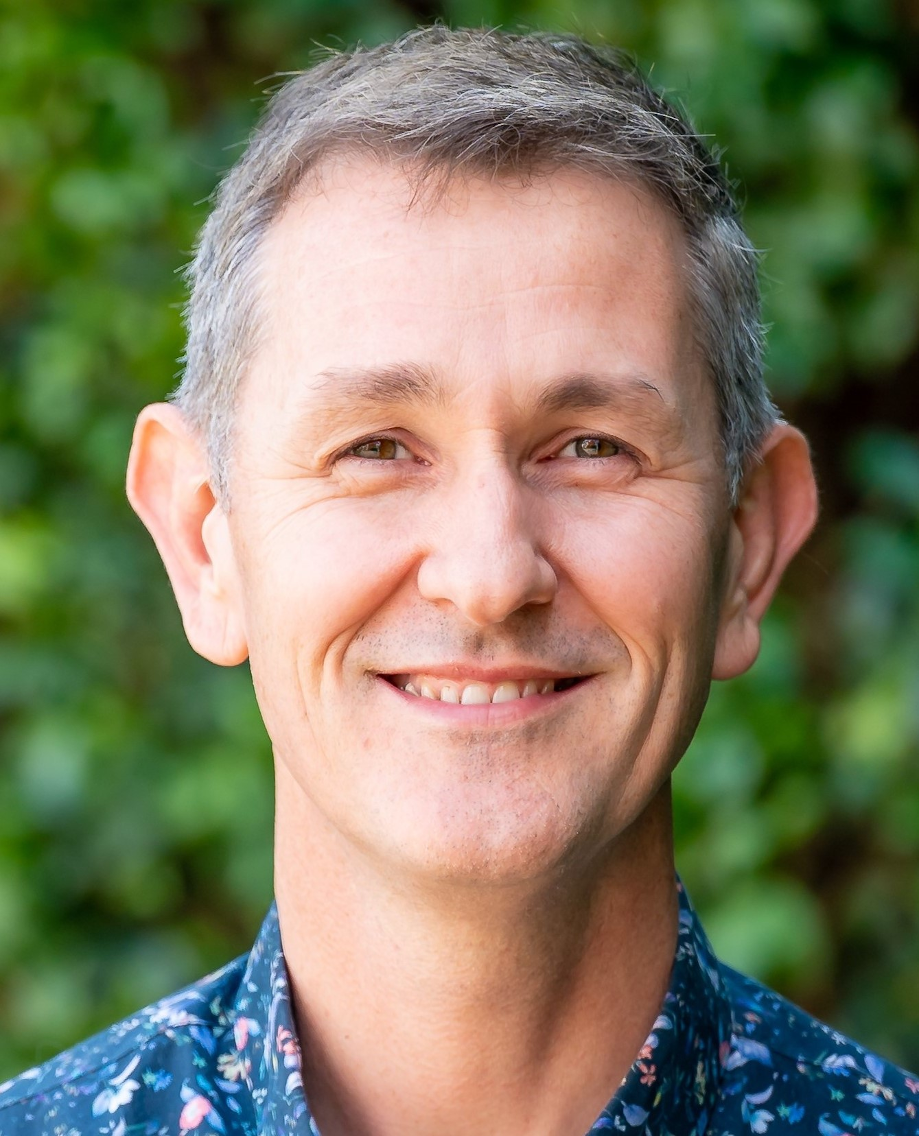 Andrew McCulloch
Board Member
Andy Joined the Board in February 2021 and has qualifications which include MA in Theology, Graduate Certificate in Business Administration, Graduate Diploma in Urban Planning, BA in Urban Planning
He is a mission practitioner and Urban and Environmental Planner with a diverse background in Inter-cultural Mission. Currently the Director of an International Development not-for-profit organisation. Andy and his family attend Mitcham Baptist Church in Victoria.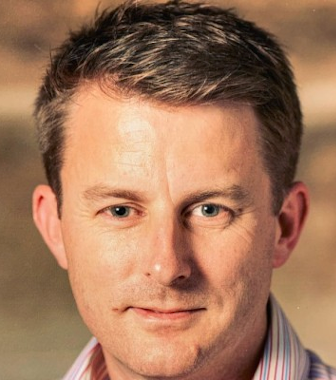 Paul Joined the Board in April 2021 and has qualifications including Bachelor of Architecture, a Masters of Commerce (Valuation).
An experienced project delivery manager, Paul has worked in a variety of executive-level property and operational roles with Anglican Retirement Villages, Calvary Health & most recently Fresh Hope Care. He is a director with Bradley PLE & Bellona Care. Paul and his family attend Community Life Church in Cherrybrook NSW.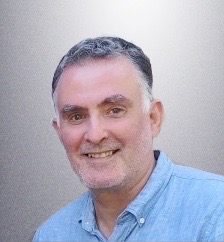 James Lacey
Executive Board Member, Chief Executive Officer
James is new to MMM in 2022 as CEO.
As a registered architect James brings relevant industry experience that is further enhanced by over 20 years as director of his own architectural company. A strong variety of work helped develop a broad range of capability including the development of Christian schools and churches. Being the lead architect has provided a wealth of experience in driving a large group of consultants and contractors to reach a common goal.
Married to Jenny with three children, ranging from late teens to early adulthood James and his family all attend Planetshakers Church – North East Campus where they all enjoy playing an active role.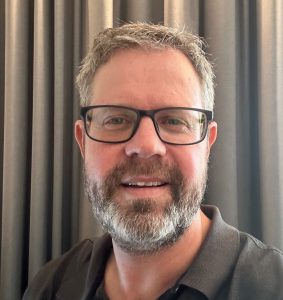 Steve Jackson
Board Member
Steve is the National HSE Manager for Goodman Fielder with BSc (OHS). He attends the Resound Church where he plays an active part in the men's ministry. He enjoys playing basketball as well as coaching his son's team. Steve will bring his experience from many years working in senior management roles together with his desire to serve God in Christian service. Steve lives in Melbourne's eastern suburbs.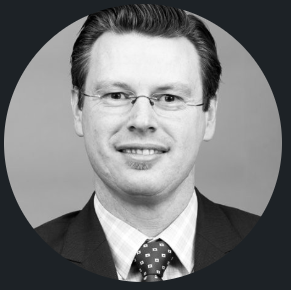 Andrew is the head of Practice Management for Herbert Smith Freehills, an international law firm. He holds an accounting degree and is a certified practicing accountant (CPA). Andrew has previous Board experience at Whitley College where he chaired the Audit and Risk Committee. Andrew lives with his wife Catherine and son Caleb in Melbourne's eastern suburbs.