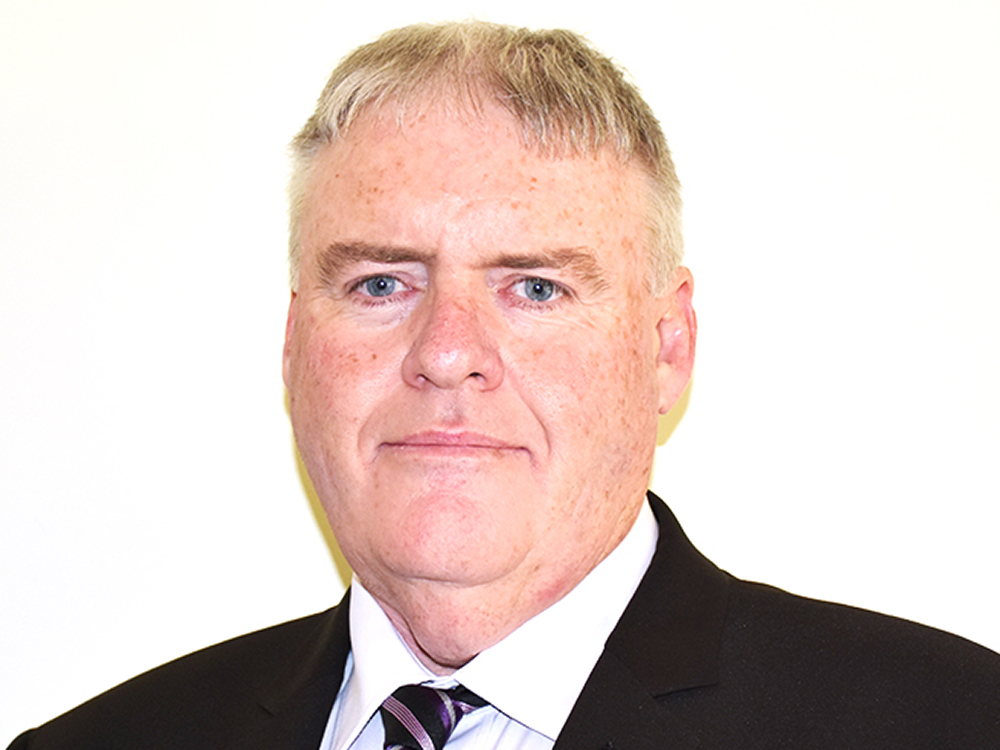 Dale Richardson
Board Chair
Board Member since 2016.
An experienced maintenance engineering manager in the Power Industry. Currently employed by Fluor Australia as regional HSE & QA Manager. Former member of the National Board of Wesleyan Methodist Church & World Hope Australia. Dale is married to Rose and together they have two adult children. Dale stepped into the Board Chair position in February 2019.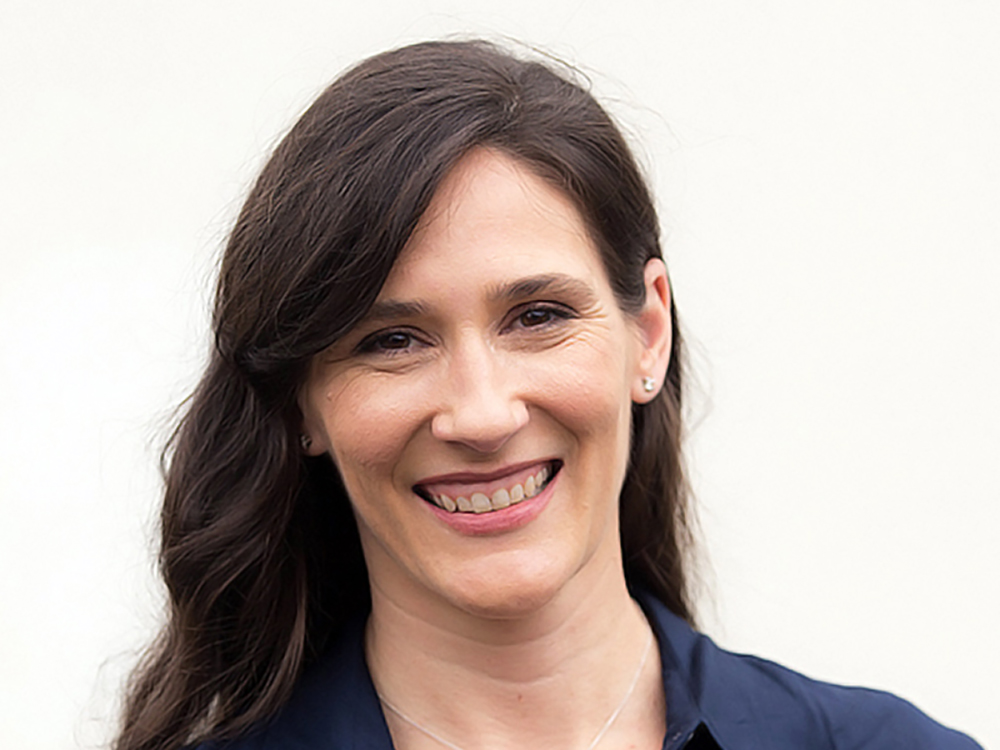 Melanie McGrice
Board Deputy Chair
Board Member from 2014.
Melanie has been on the Board of MMM since 2014.
She runs a small business – Nutrition Plus Enterprises, which specialises in providing nutrition advice to women, since 2009. She has 15 years' experience in fundraising, marketing, and public relations. Melanie has been a foster mum to eight beautiful girls over the past 3 years, and is hoping to soon adopt a little one through the foster care system (Lord willing!).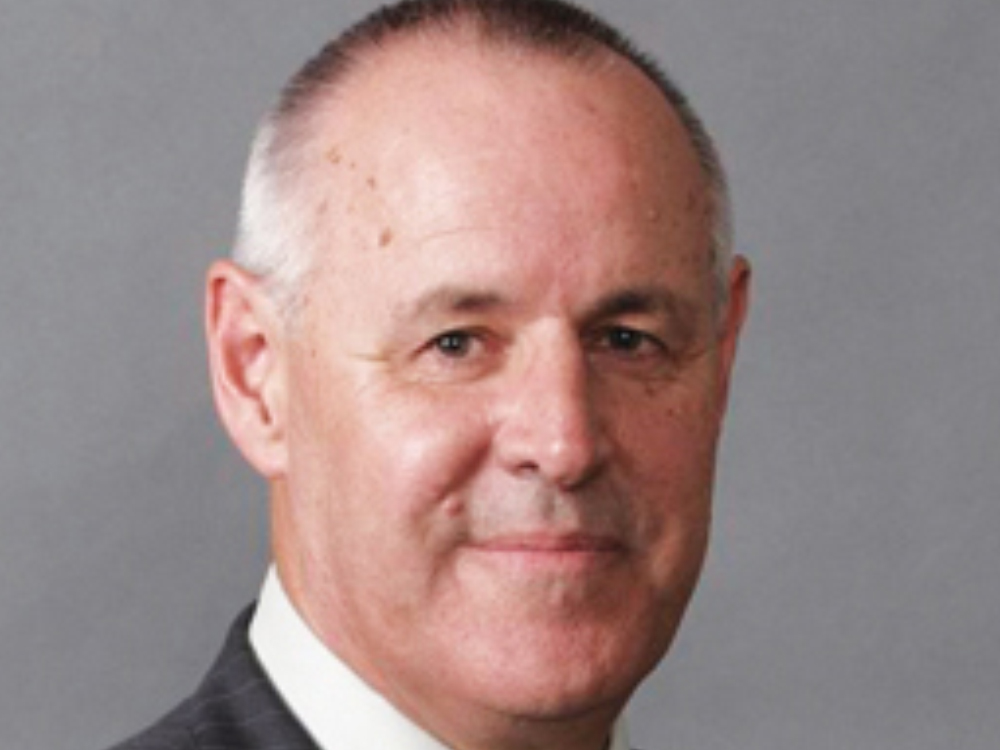 Board Member since 2010.
ANZIIF (Snr Assoc) CIP, GAICD
John spent his professional career as a senior executive within the general insurance industry where he developed a sound understanding of leadership, governance and risk management. Today he serves on a variety of Boards ranging from Christian not-for-profits to financial service organisations. He is an accredited mentor and still teaches with ANZIIF (The Australian Insurance Institute).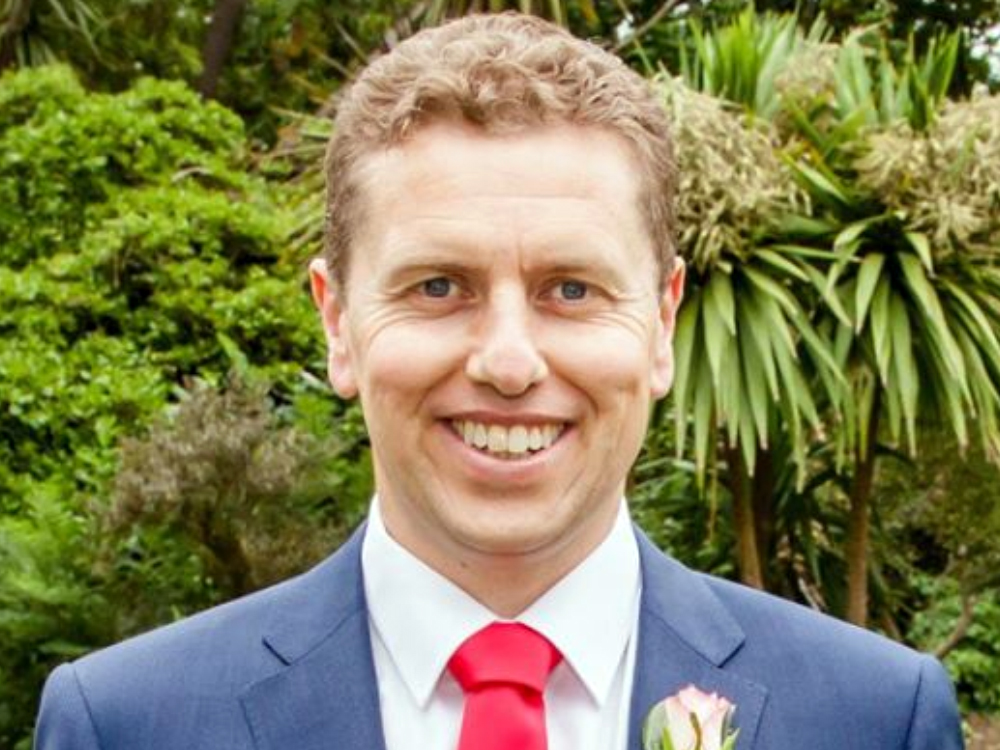 Matthew Smith
Board Member
Board Member since 2010.
B. Commerce, Grad. Dip. Financial Planning and Grad. Dip. Finance & Investment. Matthew is a part owner of MKS Wealth Management – a boutique Financial Planning and Accounting in Victoria. Matthew works as a Personal Wealth Adviser and Investment Specialist. He is married to Rebecca and they have three children. Matthew attends One Community Church in Blackburn, Victoria.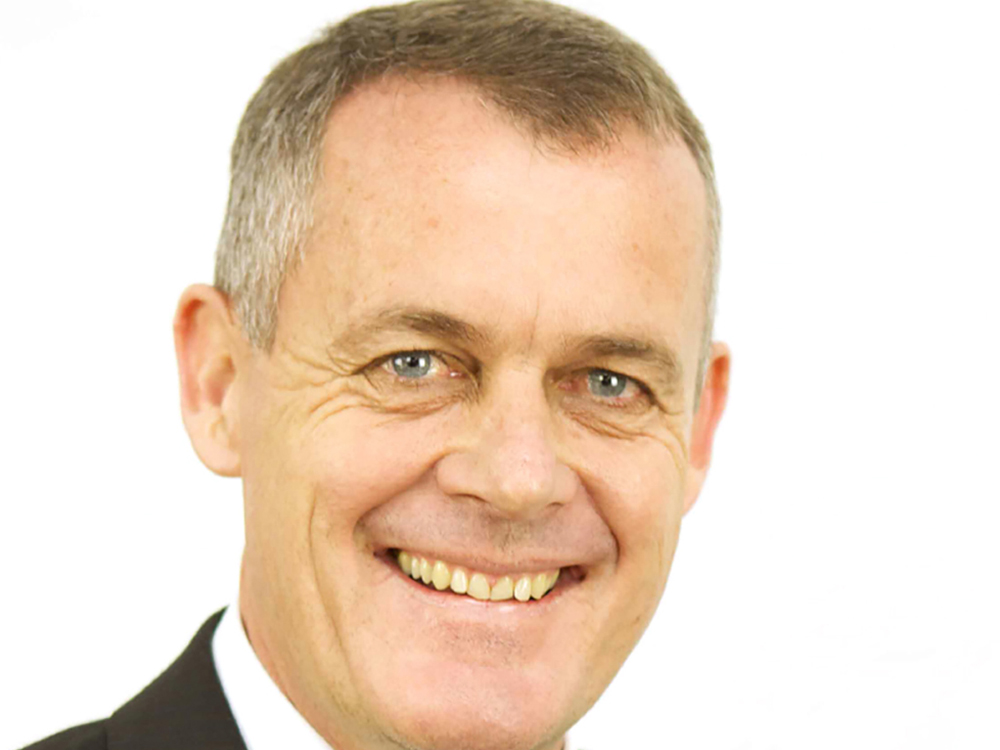 Board Member since 2015.
Former Executive Director of SIL International (Uganda Tanzania Branch). Thirteen years of experience in cross-cultural management and development. A former Army Combat Engineer, and qualified carpenter and joiner. Holds a Master of Business Administration.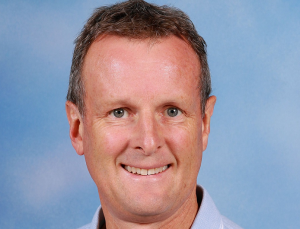 Craig Goldsmith
Board Member
Board Member since 2019.
Craig is a qualified CPA and joined the Board in May 2019 having spent 23 years working in the commerce sector, mainly in manufacturing industries. Craig has contributed to the efforts of organisations including Louis Dreyfus, National Foods, and Camatic Seating. He is currently the Finance Manager at Mt Evelyn Christian School (MECS) and is involved in all areas of school finance activity.
He is married to Kerrie, and they have 3 adult children. He enjoys playing basketball and a variety of outdoor activities. The family attends the.church@1330 in Scoresby, Victoria.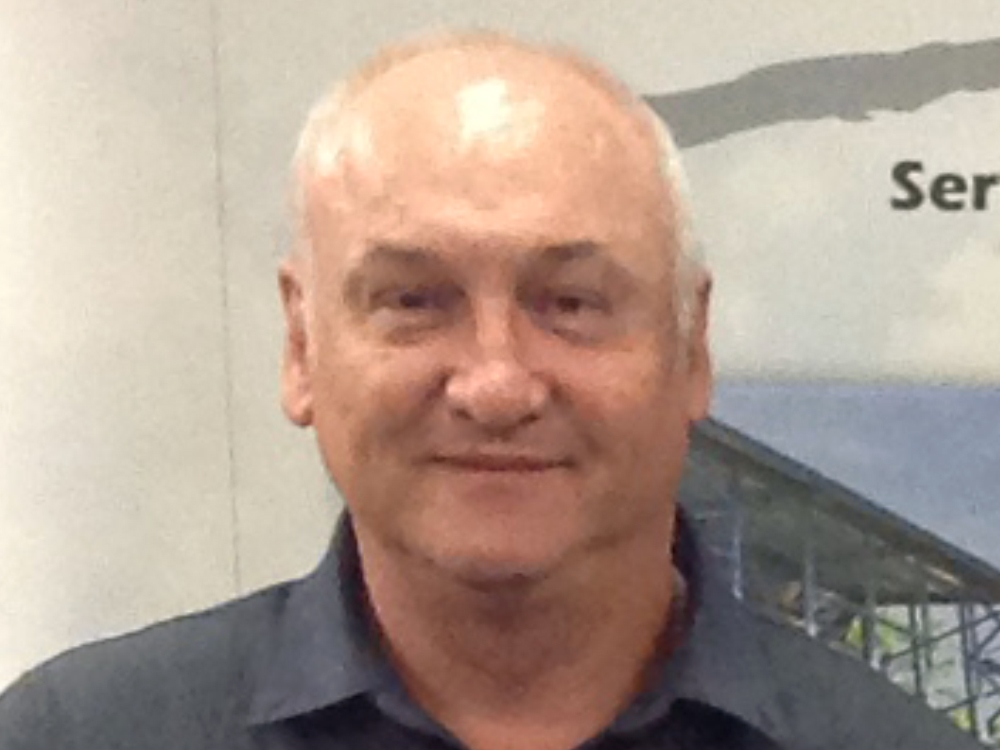 Terrence Baxter
Executive Board Member
CEO since 2013.
A broad range of industry experience in the Electrical and IT disciplines Terrence has worked at Senior Management and Executive level for both large and small employers for over 40 years. Married with two children and 3 grandchildren, he is also an associate pastor, sports chaplain, and Board member of Concern Australia. He currently serves as Board Secretary for the MMM International Alliance.