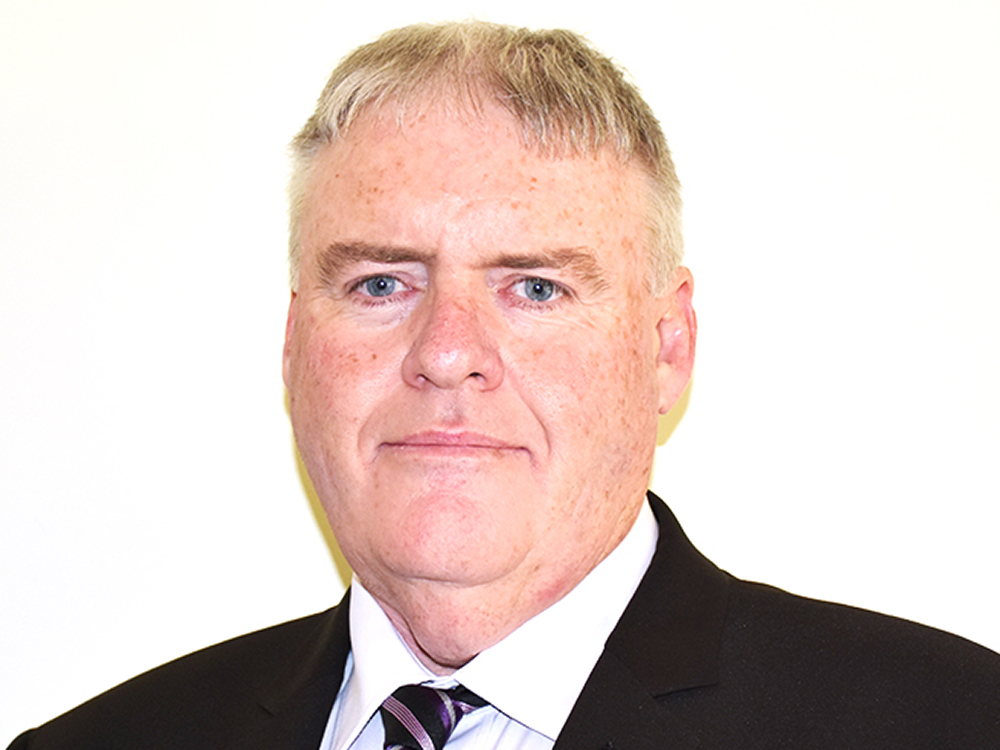 Dale Richardson
Board Chair
Board Member since 2016.
An experienced maintenance engineering manager in the Power Industry. Currently employed by Fluor Australia as regional HSE & QA Manager. Former member of the National Board of Wesleyan Methodist Church & World Hope Australia. Dale is married to Rose and together they have two adult children. Dale stepped into the Board Chair position in February 2019.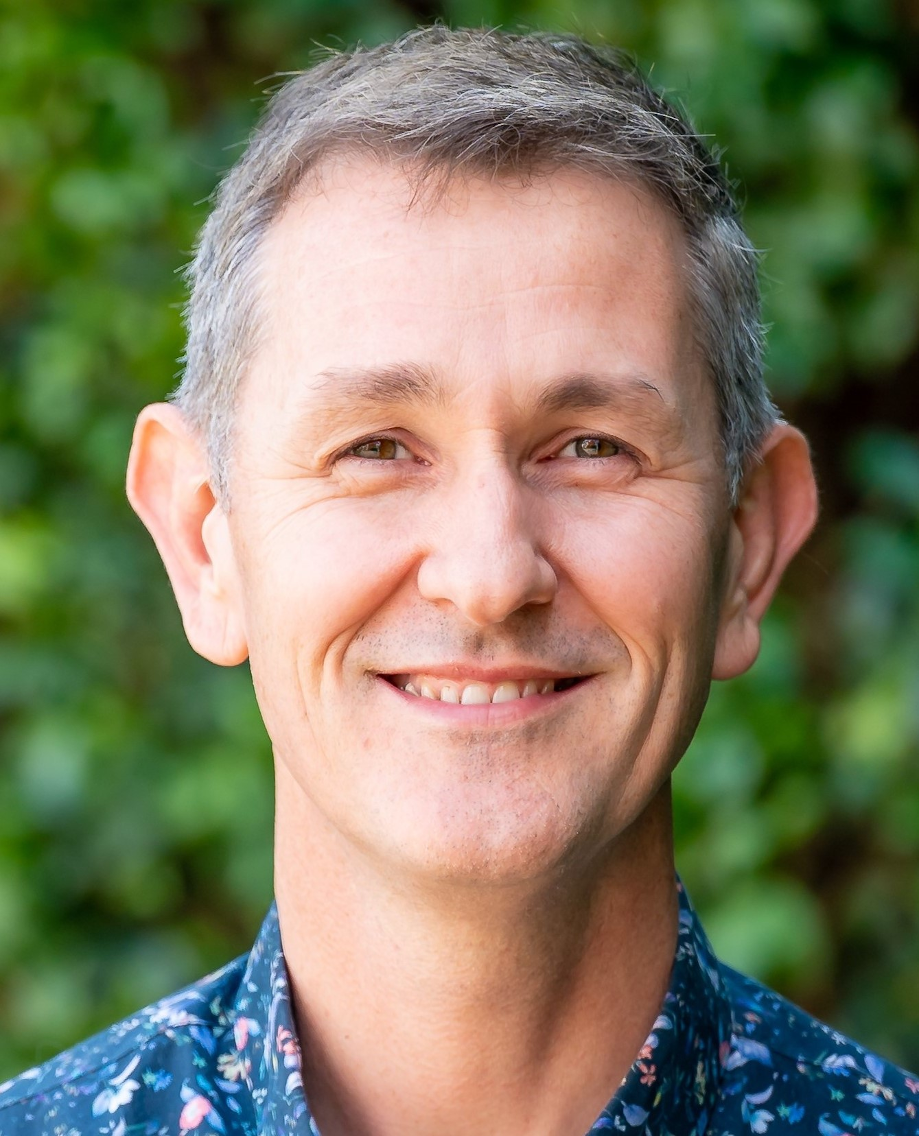 Andrew McCulloch
Board Member
Andy Joined the Board in February 2021 and has qualifications which include MA in Theology, Graduate Certificate in Business Administration, Graduate Diploma in Urban Planning, BA in Urban Planning
He is a mission practitioner and Urban and Environmental Planner with a diverse background in Inter-cultural Mission. Currently the Director of an International Development not-for-profit organisation. Andy and his family attend Mitcham Baptist Church in Victoria.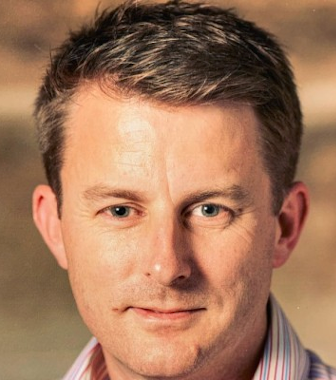 Paul Joined the Board in April 2021 and has qualifications including Bachelor of Architecture, a Masters of Commerce (Valuation).
An experienced project delivery manager, Paul has worked in a variety of executive-level property and operational roles with Anglican Retirement Villages, Calvary Health & most recently Fresh Hope Care. He is a director with Bradley PLE & Bellona Care. Paul and his family attend Community Life Church in Cherrybrook NSW.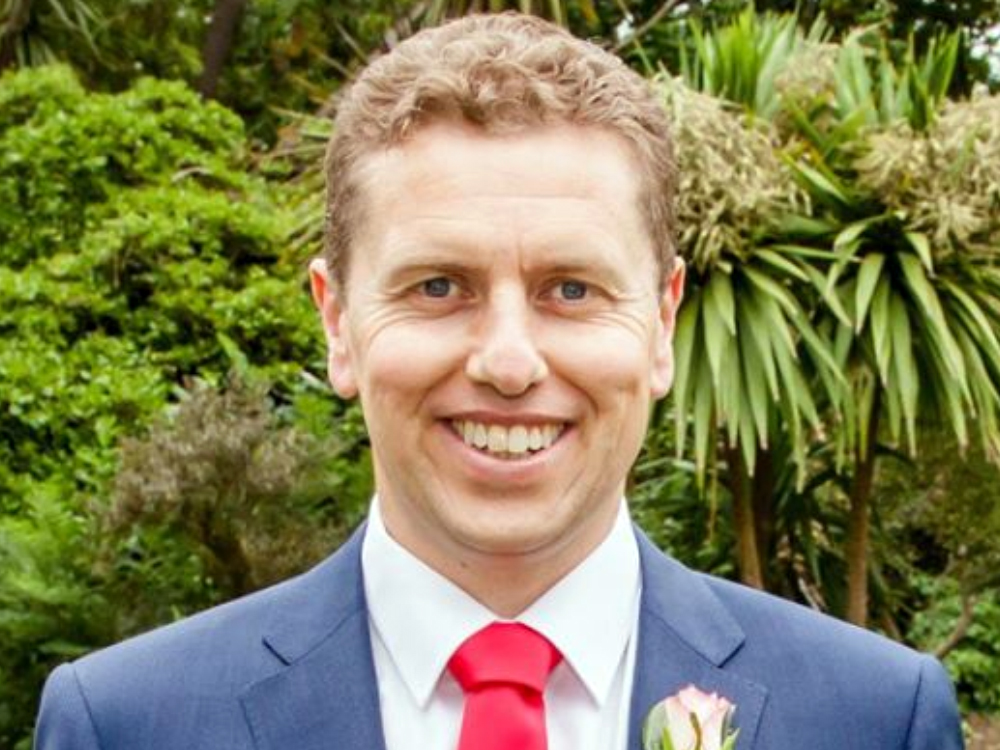 Matthew Smith
Board Member
Board Member since 2010.
B. Commerce, Grad. Dip. Financial Planning and Grad. Dip. Finance & Investment. Matthew is a part owner of MKS Wealth Management – a boutique Financial Planning and Accounting in Victoria. Matthew works as a Personal Wealth Adviser and Investment Specialist. He is married to Rebecca and they have three children. Matthew attends One Community Church in Blackburn, Victoria.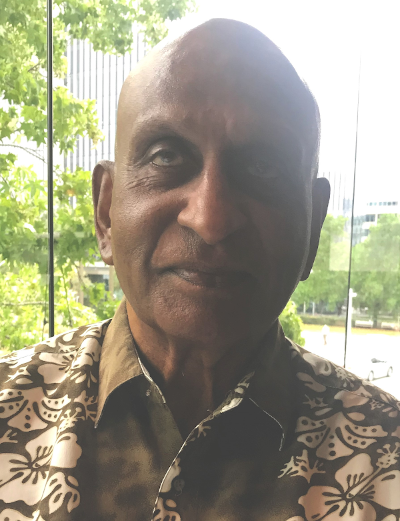 Board Member since 2022.
A qualified engineer with many years of industry experience at the highest levels around the globe, he is now the Managing Director/CEO of Newton Pty. Ltd. (Canberra). He holds Diploma's in Quality Management & Company Directorship, an MBA in International Business, and a Doctorate in Philosophy (International Business Administration). He is a former Board member of MAF Philippines, and Deputy Chair of MAF Australia. Elmo is a family man with two grown children and 5 grandchildren. He attends Canberra Anglican Church.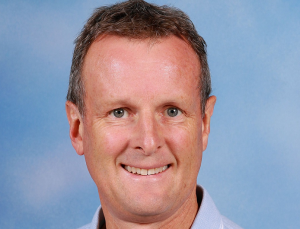 Craig Goldsmith
Board Member. Chair of Audit & Risk Committee
Board Member since 2019. Chair of the Audit & Risk Committee
Craig is a Qualified CPA who joined the Board June 2019. He has spent 23 years working in the commerce sector, mainly in manufacturing industries.
Craig has contributed to the efforts of organisations including Louis Dreyfus, National Foods, and Camatic Seating. He is currently the Finance Manager at Mt Evelyn Christian School (MECS) and is involved in all areas of school finance activity. Craig and his family attend Resound Church in Scoresby Victoria.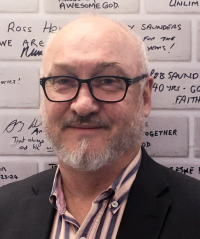 Terrence Baxter
Executive Board Member, Chief Executive Officer
Terrence has been our CEO since 2013.
He brings a broad range of industry experience in the Electrical and IT disciplines where he has worked at Senior Management and Executive level for both large and small employers for over 40 years. Married with two children and 4 grandchildren, he is also an associate pastor, sports chaplain, and recently retired Board member of Concern Australia. He currently serves as Board Secretary for the MMM International Alliance.