"You'll never see where you are going unless you can stand on the shoulders of those who have gone before you!"
The Very Beginnings
In 1974 after a chance encounter (God ordained) between a group of Christian tradesmen and a pastor from Alice Springs in the Northern Territory. The pastor was frustrated at being unable to get builders to construct his church building.
The concept and idea for what would become Mobile Mission Maintenance (later to be known as MMM Australia) began when these tradesmen travelled to Alice Springs in 1974 to assist (as volunteers) in the construction of what became Kramer Memorial Church.
In April 1975 a survey was conducted in Australia, to assess the building and maintenance needs of the 'missionary scene', particularly in isolated outback regions. The people who conducted the survey found that, although many people were serving in evangelistic ministries, church planting, medical work and other missionary endeavours, they were often hindered by poorly maintained facilities. As a direct result of this survey, Mobile Mission Maintenance (MMM) began in August 1975. (August 1st)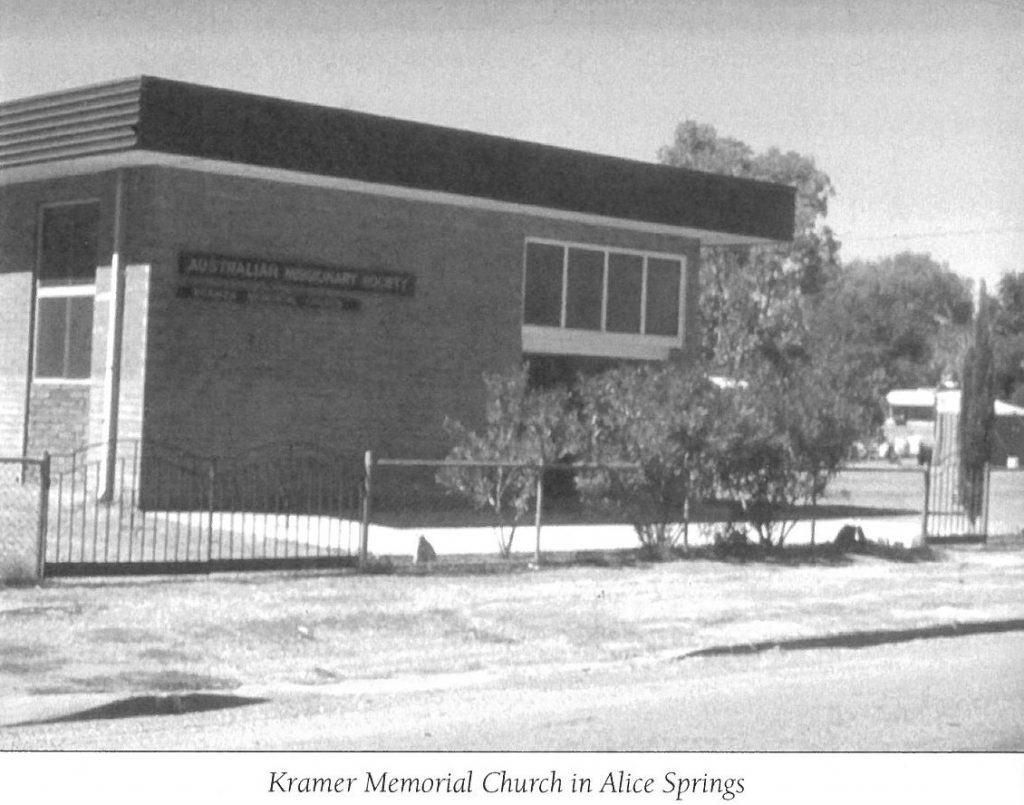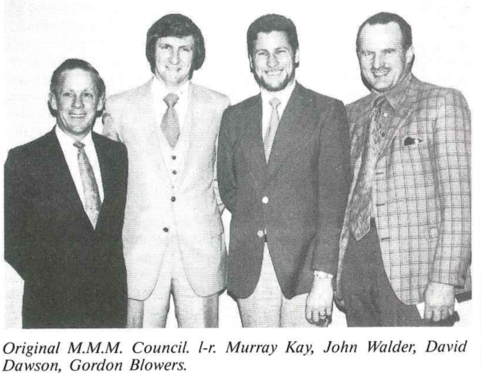 The four founders were Murray Kaye, John Walder, David Dawson, and Gordon Blowers.
These four unique individuals found the heart of God for the mission and over sore its birth and growth for many years including the establishment of the first HQ Base at Whittlesea in Victoria, our home until 2009.
Time for Growth
The mission grew across Australia with bases in:
Queensland (1983)
New South Wales (1984)
Tasmania (2004/2008)
Western Australia (1985/2002)
South Australia (1988/1997)
Northern Territory (2002/2007)
MMM expanded our international operations throughout this period with independent (but linked) MMM organisations founded in Zambia (1988), New Zealand (1994), and Hong Kong (1996). Other affiliated centres linked to these four MMM Centres include Fiji, Thailand, and South Africa. All of these bases are permanent MMM operations. All MMM Member Centres come under our umbrella organisation the MMM International Alliance.
In 2012 – three years after the disastrous "Black Saturday Fires" the National HQ was opened in Mitcham Victoria.
Despite the difficulties of fires, and ever increasing compliance requirements the Mission has continued to grow into the international mission it is today with our MMM Partner organisations. We all have the same purpose and mission to 'serve those who serve' through Building, and Empowering People.
We are also connected in like purpose to Brass Tacks in the United Kingdom, and TeamWorkers Abroad in the United States.
Other Resources
There are several books written by Geoff Hanson which detail the stories of our early years and what God has done in providing and sustaining the mission.
Miles of Ministry and Miracles
Miracles at Mango Hill
To Find Things Different
Other resources worthy of a reading include:
Outback Evangelist (Faith Kramer Metters & Elva Schroeder)
Follow the Leader (Geoff Hanson)