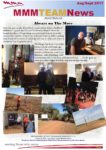 Welcome to the August/September edition of MMM TeamNews. From the exciting plans of the MMM Vic/SA Region Manager, to newly appointed Region Managers in Tasmania there is a lot to read about in the August/September edition of MMM TeamNews.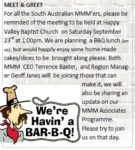 Projects in Queensland up north in 'Rocky', in Western Australia from Esperance to Wangaldu with the WA Safari Team, in New South Wales at Balcolyn and Riverstone…. Our project teams have been busy all over Australia. So has our CEO as he has been on the road promoting MMM and ministering in churches and missions conferences.

Underneath all of this our Prayer Teams have been supporting everything we do in a blanket of Prayer. We're also planning another National Prayer Day for MMM.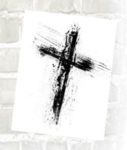 Read about all this and more in the September edition of MMM News, you can download a PDF copy by clicking here.