MMM eNews
Welcome to the first MMM eNews!
Please enjoy this introductory story, download the PDF for later reading (and all the stories), or sign up for automatic email deilvery via the link on this website's sidebar.
Click here for the PDF MMM eNews Jun2012
Welcome to MMM's first eNews.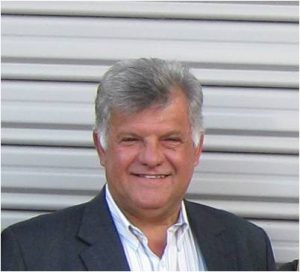 By God's Grace, MMM Australia is going well and exciting times are ahead.
The months of May and June have seen the departure of two offshore teams – one team, split into two for different arrival times, headed for Obo in Papua New Guinea, and the other for Port Vila in Vanuatu (see further details in this MMM News). It is fantastic to see MMM teams visit other parts of the world supporting overseas ministries, all in a desire to spread the Gospel by building and maintaining buildings used in Christian service.
The fit out of our new National Office in Mitcham, Victoria, is going well. Now that it is June, we are settling into our new premises while the finishing touches are completed. We will have the Official Opening on 30 June 2012. We're at 5/621 Maroondah Highway, Mitcham, so please join us on 30 June from 10:30am onwards for the celebration.
MMM Build, our tent making division, has recently finished work for Putney Anglican Church in Sydney, and is finishing up work for Euroa Baptist Church in country Victoria. Recently we have quoted on a number of sizable projects and we are waiting for outcomes. Please pray for us about these prospects.
Thank you for partnering with us.
In Him,
Tim Cranna
CEO